Your Dedicated Web Development Partner To Boost Your Growth
Our expert arsenal focuses on the needs of the client and provides web development services with tangible outcomes. We make sure you receive excellent results since we understand how important having a beautiful, feature-rich website is. That's what makes us one of the leading companies in this field.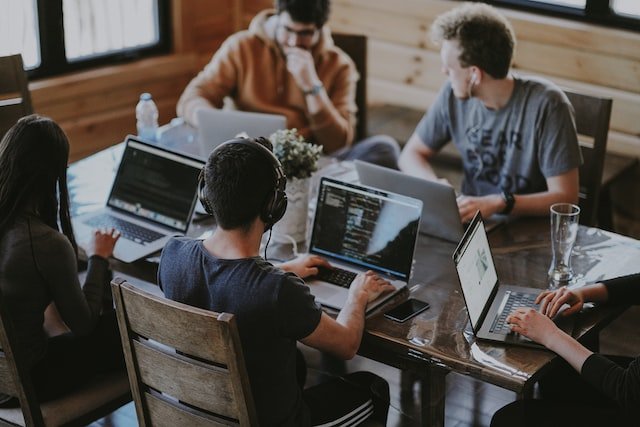 We specialize in offering scalable, dependable, and engaging web development services that boost interest and traffic.
We offer a specialized training department to aid developers in becoming acquainted with cutting-edge frameworks and technologies.
Our fleet has 16+ years of specialized experience as a full stack developer with proficiency in:
Our approach to process automation begins with a thorough analysis of your existing workflows. We collaborate closely with your team to identify bottlenecks, pain points, and areas that can benefit from automation. 
Increased Efficiency: By automating repetitive tasks, your business can operate at a faster pace, reducing manual effort and allowing employees to focus on higher-value activities.
Reduced Errors: Automation minimizes the risk of human errors that can occur during manual data entry or repetitive tasks, improving data accuracy and ensuring consistent results.
Cost Savings: Automation eliminates the need for manual labor, reducing costs associated with staffing and potential errors that can lead to financial losses.
Improved Scalability: Automated processes are scalable, allowing your business to handle increased volumes of work without requiring additional resources.
Enhanced Customer Experience: Streamlined processes enable faster response times, shorter turnaround times, and improved customer satisfaction.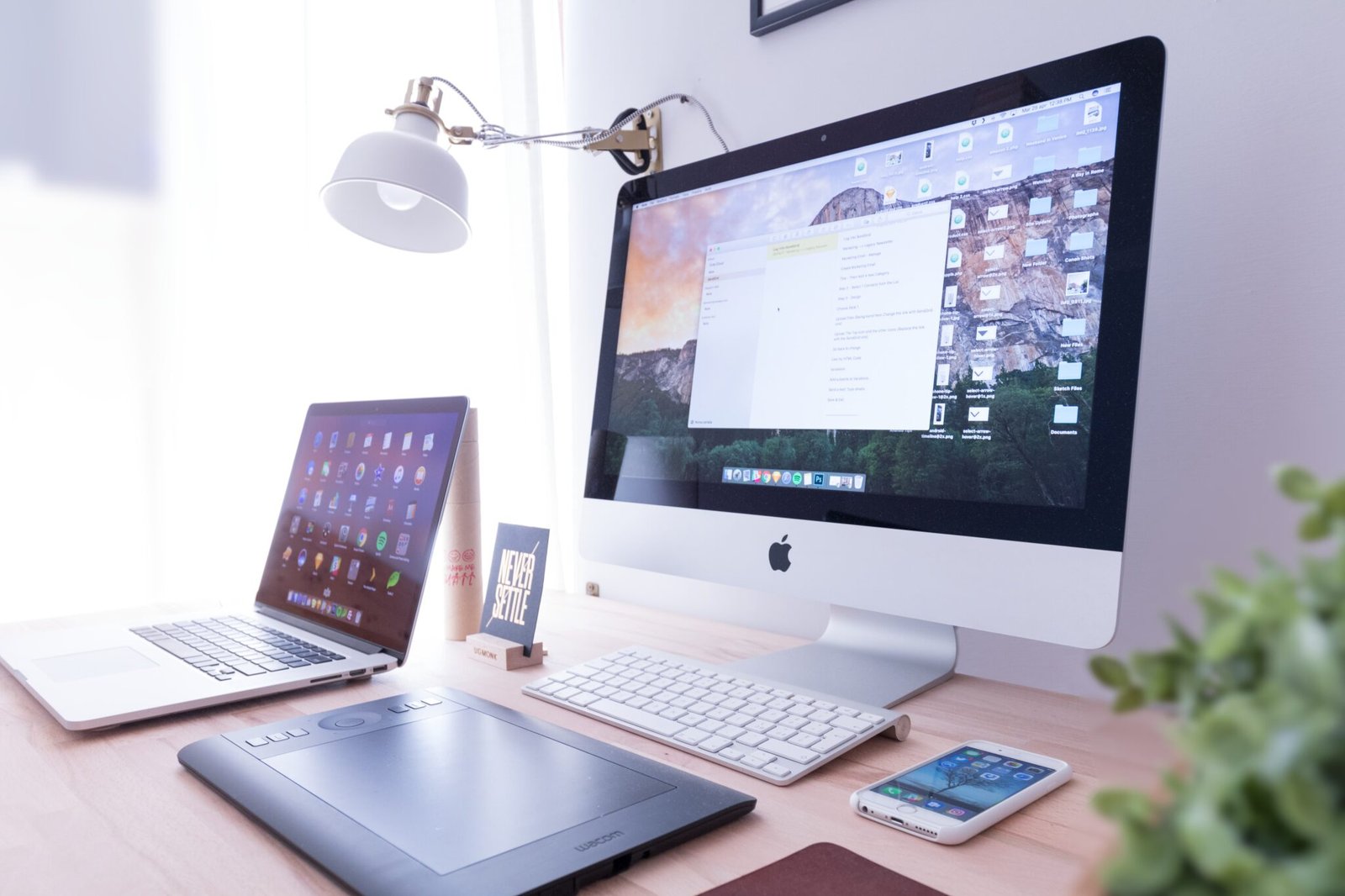 Our team specializes in automating data management tasks, such as data extraction, transformation, and loading (ETL), database synchronization, and data cleansing.
We ensure that your data is accurate, up-to-date, and readily available for analysis and decision-making.
Custom Application Development
If your business requires a custom software application, we can design and develop solutions tailored to your specific requirements.
From standalone applications to integrated systems, we leverage our programming expertise to create robust and scalable solutions.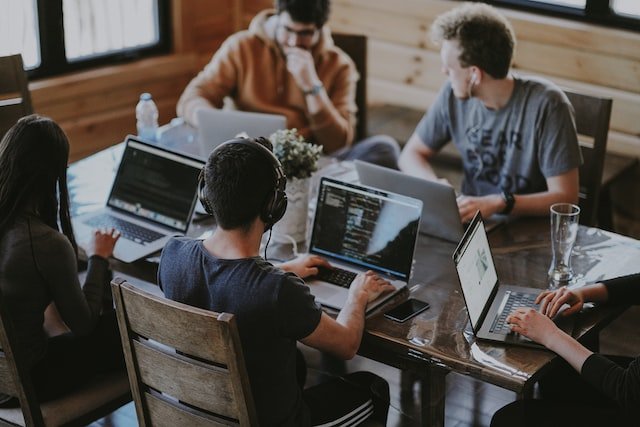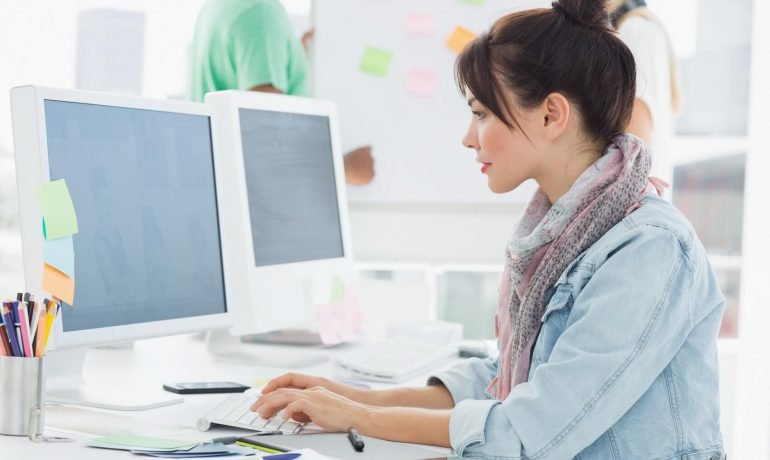 We help businesses integrate disparate systems and applications, ensuring smooth data flow and eliminating manual data entry. 
Our integration solutions enhance collaboration, streamline workflows, and enable real-time information sharing across your organization.
We develop automated reporting systems that extract data from multiple sources, generate insightful reports, and provide valuable analytics. 
By automating the reporting process, we enable data-driven decision-making and provide actionable insights for your business.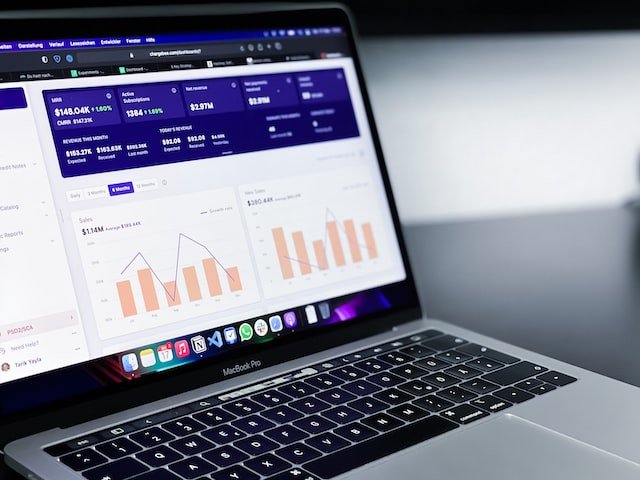 We now employ the best software developers from India to work in:
Programming Languages: C#, VB.Net, WPF, Python, ImageJ, SAP GUI Scripting
Web Development:Net MVC, Angular, JS, WordPress/Php
API Integration: SolidWorks API, ZOHO API, Shipstation API, JUSDA API, PI DataLink, Shipstation Automation, JUSDA API, Infor VISUAL Mfg (VMFG) Automation
Framework: .Net Core, EF, .Net Framework
Expert solution with Selenium, Tesseract-Ocr, AWS
In-depth consultancy in OOPs;
Assistance in HTML + CSS + Bootstrap;
Experienced team in working with Ajax, JSON, Rest API
Solution for Github, TFS
Expert in Data mining / Scraping
At RTSoftware, we combine technical expertise with a deep understanding of business processes to deliver comprehensive automation solutions that drive tangible results. 
Our goal is to empower your business by automating manual tasks, freeing up valuable time and resources, and enabling you to focus on strategic initiatives. 
Partner with us to unlock the full potential of automation and take your business to new heights of productivity and success.
To discover how RTSoftware can transform your business, visit our website at www.rt-softwares.com or reach out to us at rais@rtsoftwares.com. Connect with us on LinkedIn to stay updated on the latest industry insights and see how our automation solutions are driving success for businesses around the globe.
W6 MR/000005, Pawar Nagar, AUSA – Latur (MH)

info@rt-softwares.com